Workshop Details
Teachers participating in CS50 educator workshops should:
first enroll in edX's CS50x course at cs50.edx.org;
be familiar with (and committed to completing) the entire CS50 curriculum; and
complete at least the first half of the course (up through and including Problem Set 5) prior to the start of the workshop.
Depending on a teacher's prior experience working with this material, completion of this pre-work may take anywhere from 25-70 hours. We also encourage you to look through the modules on AP Computer Science Principles on the College Board website prior to attending the workshop, though we will be going over this information during the workshop as well.

Participants are responsible for their transportation, accommodations, and dinner while attending the workshop. Breakfast, lunch, and snacks will be provided.
Tuition waivers available for teachers who require them. Email ap@cs50.harvard.edu to apply.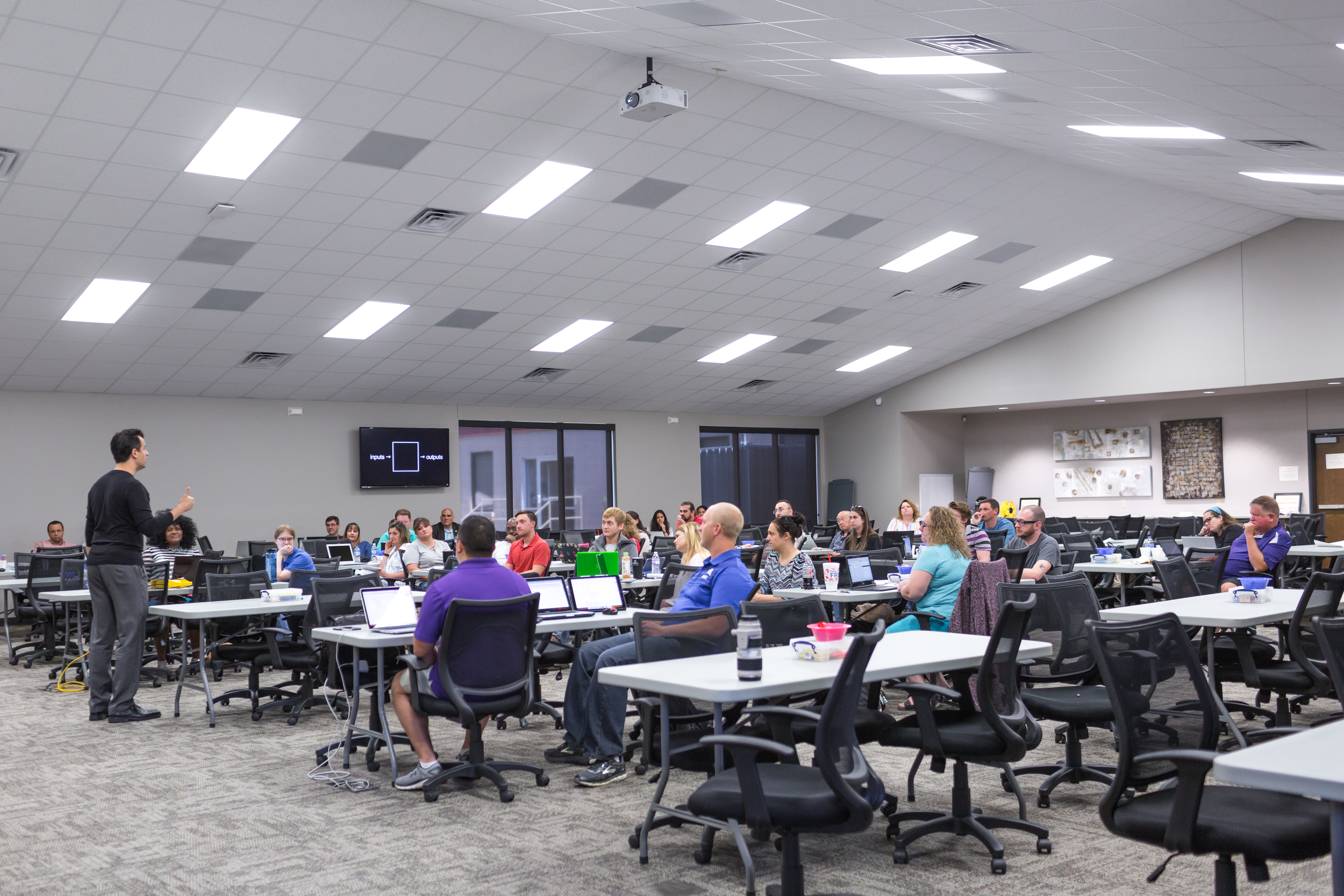 Plumerville, 2018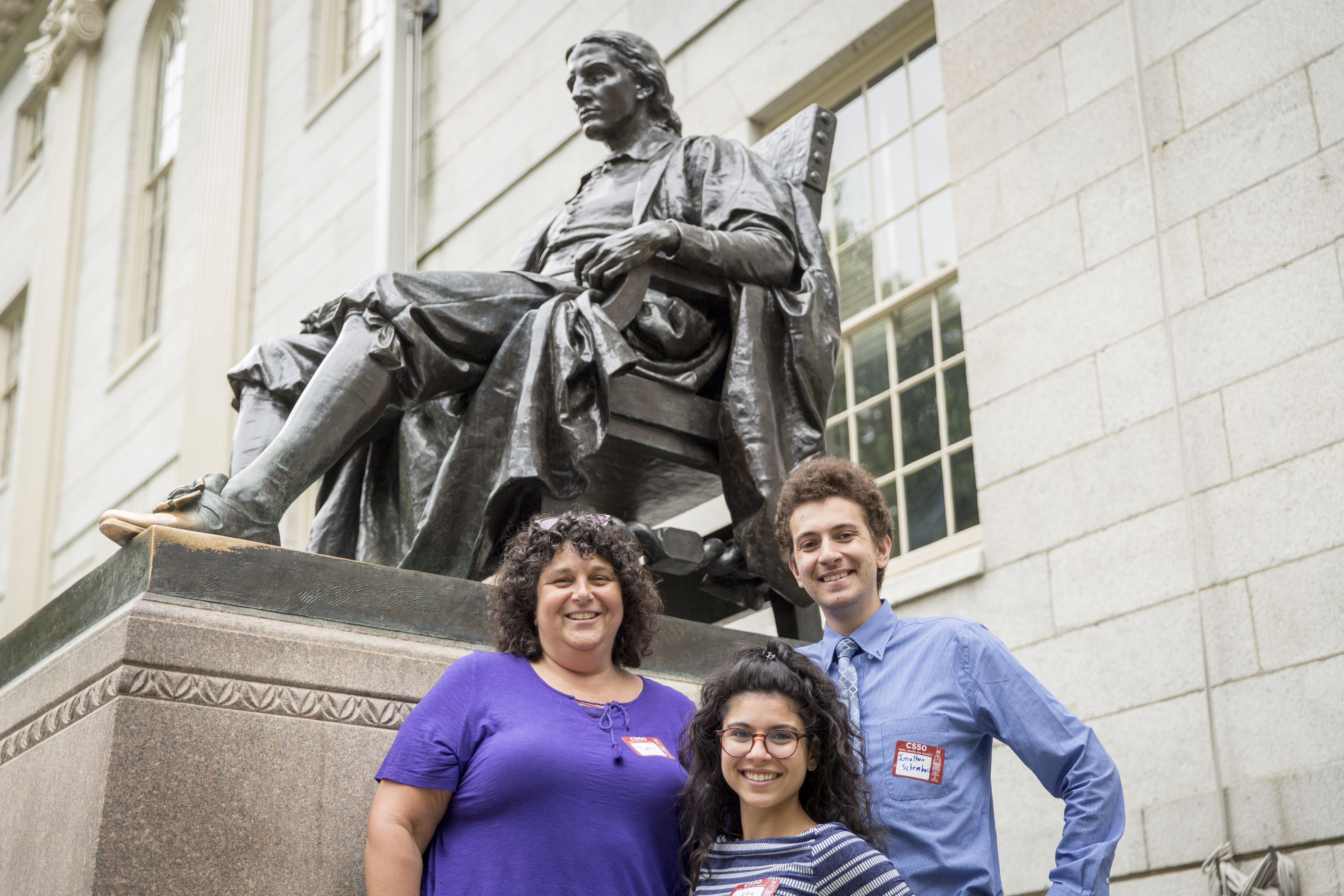 Cambridge, 2017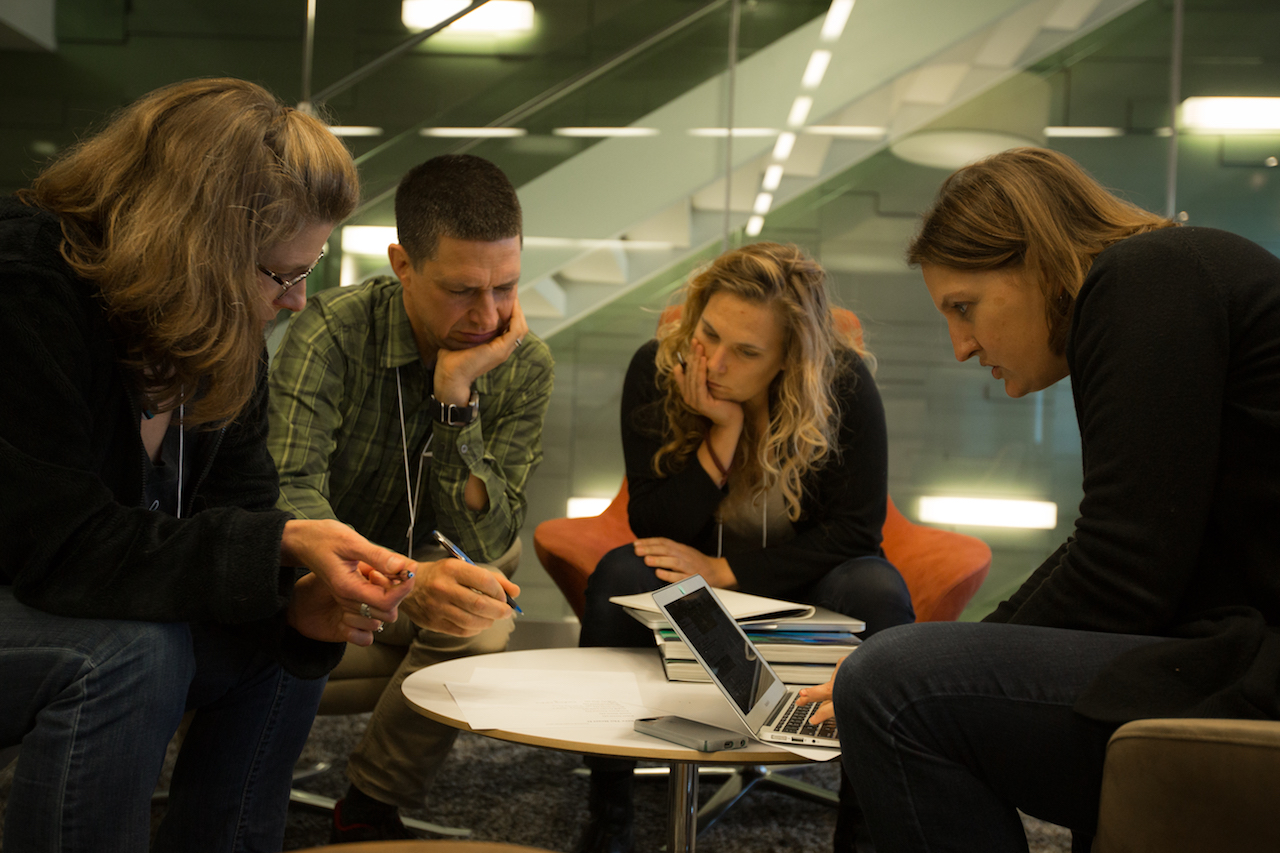 Washington DC, 2016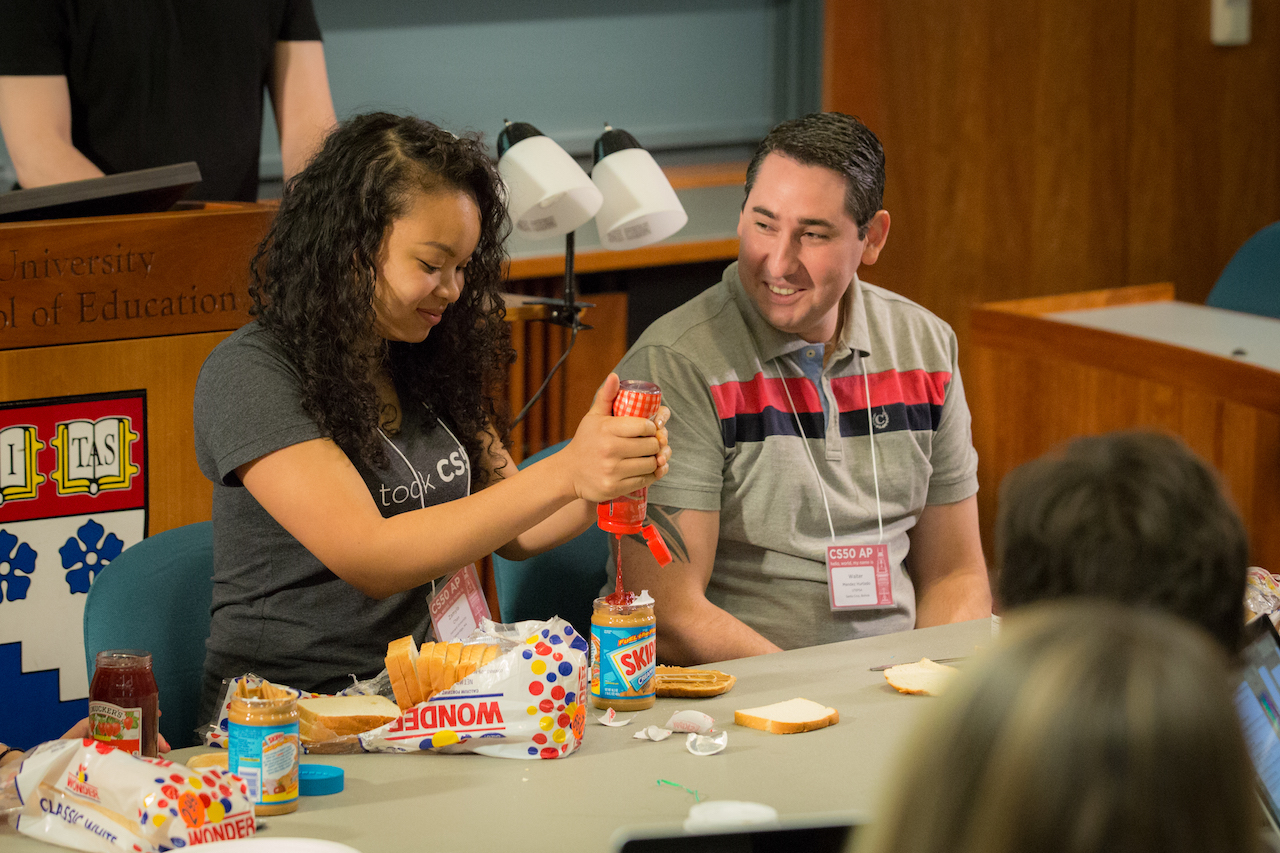 Cambridge, 2016
CSCI E-50 at Harvard Extension School
If separately interested in pursuing taking CS50 yourself for credit at Harvard Extension School as part of your training, please do contact us at at outreach@cs50.harvard.edu and we will provide you with the information to register with a tuition waiver.
Ideal Profile of Educator Participants
ability to devote 10+ hours per week over the summer to "taking" CS50's curriculum on their own (albeit with access to a network of fellow teachers)
1+ years of prior CS teaching experience
eagerness to innovate in their classrooms
committed to using CS50 in their classroom (and have the support of your school administrators or school district) and contributing to the CS50 for Educators online community throughout the year
About Workshops
CS50 is Harvard University's introduction to the intellectual enterprises of computer science and the art of programming for students less comfortable and more comfortable alike.

CS50x is the free online version of CS50, with resources and pacing adaptable for use in a university setting.

CS50 AP is a free adaptation for high schools that satisfies the new AP CS Principles curriculum framework.

These CS50 Educator Workshops will offer an introduction to CS50 itself (including its design and pedagogy), to AP CS Principles (including its expectations and assessments), and to the resources and support that will be (freely) available to you. Different "tracks" will be available for some sessions during the workshop, each tailored for either CS50x or CS50 AP.
Workshops
| Location | Dates |
| --- | --- |
| Cambridge, MA | June 28-30, 2019 |
| Honolulu, HI | July 16-18, 2019 |
| Plumerville, AR | July 23-25, 2019 |
Much as we'd hoped to hold a workshop in Cambridge this June, afraid we need to cancel that one. Though we'll still be holding workshops in Honolulu, HI from July 16 to July 18 and Plumerville, AR from July 23 to July 25.
If you have any questions or concerns, feel free to email ap@cs50.harvard.edu.